Rammstein Concert
2011/02/16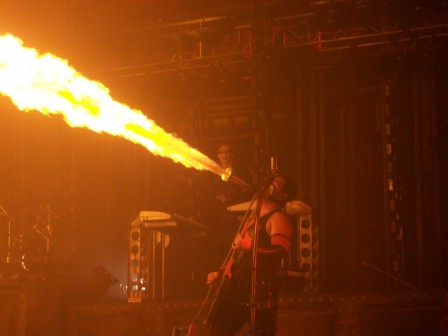 What a splendid show! Rammstein's instantly recognisable joyful, exuberant and explosive (literally) form of raucous music, probably best defined as power rock.
Combined with the requisite pyrotechnics and assorted amusing stage craft this brought to life their unique brand.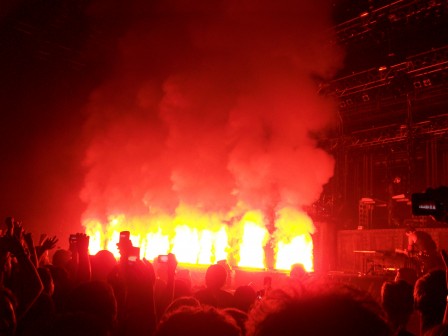 We all have the CDs and have, or have seen the videos but the live show was something else. Known favourites like "Du hast", Links, Ich Will, Feuer Frei and Benzin brought the house down. In addition the played newer songs as well, some with a distinct industrial input. The drummer kicked up a storm as well and in all it was a stellar performance.
The venue was packed-sold out and about half the attendance could be potential Dark Power fans so we have a way to go!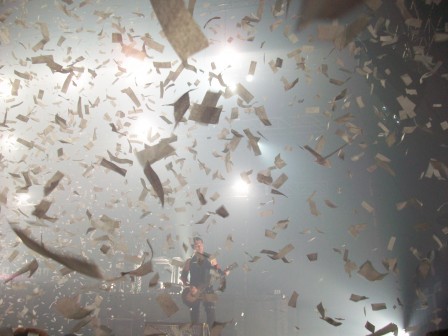 Certainly an evening to remember and the after party was just as cool!
—Rolf and Jaqueline
All photo's copyright of Pink Skull Photography's Diane Styger. See the full gallery on Facebook.
Links
Rammstein Official Website
Rammstein / South-Africa FAN PAGE (OFFICIAL)